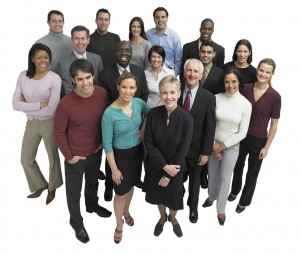 In a nut shell, BlogClerks is about you, the blogging community, helping one another and being fairly compensated for what you love doing anyway.
Our goal is to be the top resource for people needing blog services and for those who want to sell their blogging talents.
These services can range from simple "how to blog" or "where to blog" questions / support to professional content writing as a professional blogger or freelance writer.
Everyday people are ready to take the leap into starting a blog but are not really sure where and how to get started.  If you are one of those ready to take the leap, BlogClerks offers many low cost services to help get you started without getting bogged down with setting up a complete blogging platform.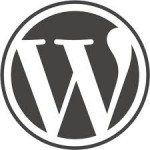 On the other hand, if you have skills in WordPress, Blogger, TypePad, Xanga, etc, why not post them on BlogClerks and make some extra cash helping others get started.  These services can even include helping people set up these blogging platforms on a dedicated hosting service.
There is also a significant demand for content writers and freelance writers to provide quality content for professional or commercial blogs.  As a freelance writer, you can sell blog content like "$5 for 500 words" or "two articles for $10 and add on another article for only $5 more".  If you are in high demand, you can sell services for up to $500 per job.  You can be creative with how you package your how to blog services to attract the most business.
These are just a few examples of what you can do on BlogClerks.  Be creative and start selling your how to blog expertise today!